Online Zero to Hero blog
Online Marketing Tips, Tools, Trainings, Product Reviews and more.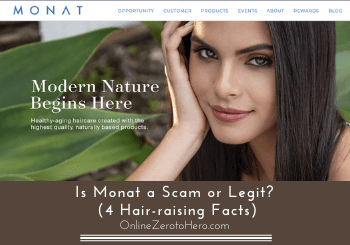 There's a reason why people call their hair their crowning glory. Your hair can greatly impact your entire look. They even say a haircut can change someone's life. So when it comes to hair care, most people take it seriously. In fact, the global haircare market is...