Online Zero to Hero blog
Online Marketing Tips, Tools, Trainings, Product Reviews and more.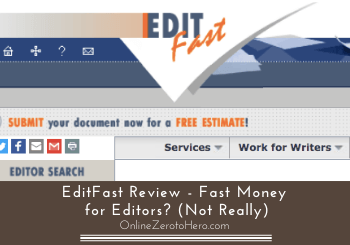 Online jobs are now becoming more accessible and available to many. When it comes to content and writing, there are a lot of options depending on your skills and experience. One popular job offered online is editing and proofreading. With all the content available on...