Learn to Build & Grow a Business Online
OnlineZerotoHero.com
– Tips, Tools, Trainings, Product Reviews and more.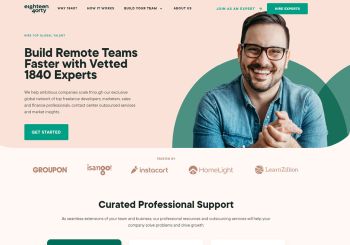 If you're looking for freelance work, then you'll undoubtedly want to join an online marketplace (or as many relevant ones as you can). Marketplaces are a great way for freelancers to reach new clients and offer your freelance services. There is a plethora of...
read more
The Ultimate Guide to Start Making Money Online!
– Without Wasting Time and Cash by Failing and Being Scammed!