Online Zero to Hero blog
Online Marketing Tips, Tools, Trainings, Product Reviews and more.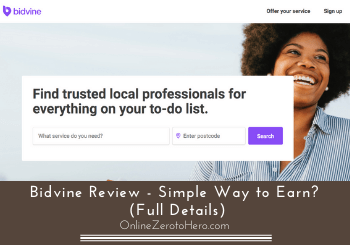 The internet has opened a lot of opportunities if you want to earn in a flexible way. Before, it could be difficult to find work and you were limited to using your network or spending a lot of time branding yourself. Today, the internet has made it a lot easier to...