Online Zero to Hero blog
Online Marketing Tips, Tools, Trainings, Product Reviews and more.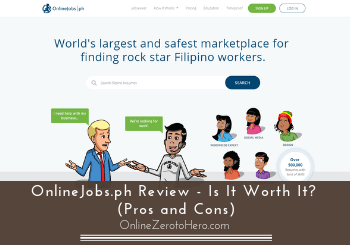 Are you looking to outsource tasks fairly cheap so you can grow your business? Then you have maybe heard about OnlineJobs.ph. But is OnlineJobs.ph legit or a site to stay away from when it comes to outsourcing? I have used the platform several times myself and let me...